Remodeling & Renovation Services
Crafting Futures, One Space at a Time
Your Vision, Our Expertise: Premier Remodeling & Renovation Services
From residential makeovers to commercial transformations, we pride ourselves on delivering projects that exceed expectations.
Choose us for unparalleled craftsmanship, meticulous project management, and a commitment to turning your space into a true reflection of your style and needs. When you choose EDINSA Contractors, you're choosing a promise of excellence, innovation, and a space that you'll be proud to call your own.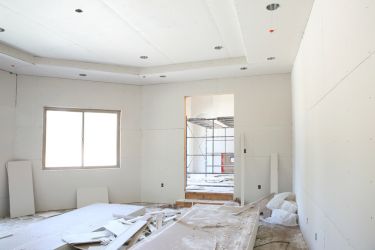 Whole Home Remodeling
Customized Makeovers: From Foundation to Roof, Our Whole Home Renovations Reflect Your Lifestyle.
Office Remodeling
Designing Success: Whole Office Renovations Tailored to Foster Growth, Engagement, and Creativity.
Retail Remodeling
Our remodeling reinvents retail spaces, reflecting brand uniqueness and sparking customer loyalty.
Renovations
Let us guide you through a seamless and stress-free renovation experience.
Restorations
Our specialization lies in construction restoration that skillfully rejuvenates, transforming setbacks into successes, even after fire and water damage.
Commercial Bathroom Remodeling
Client Impressions Matter -Whole Commercial Bathroom Remodeling Enhance Guest Comfort and Satisfaction.
Experience Excellence with Our Remodeling and Renovation for Residential and Commercial Needs
Precision in Every Detail