Your Reliable Construction Company & Facility Maintenance Partner
Quality Takes the Lead in Every Project
We've Been Building For Over 13 Years
Since 2010, EDINSA Contractors has built a solid reputation in market excellence for commercial & retail construction finishes . We are based in Laredo, Texas and service South and Central Texas.
Today, as a Construction Company, EDINSA Contractors is the local leader in renovation contracting and expertise in construction features. Our focus is on serving the light commercial construction industry as a Tenant Finish-out construction company, mainly retail and offices but not limited to, with our area of expertise in the finishes trades— from flooring to ceilings to all exterior finishes.
Our extensive experience to most building finishes trades has proven to be our competitive advantage over the years since, as a finishes specialty contractor, we are required to deliver water and air tight, aesthetically pleasing projects.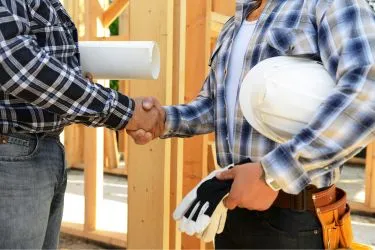 Construction Company Devoted To Service
Experience the difference of our customer-centric approach.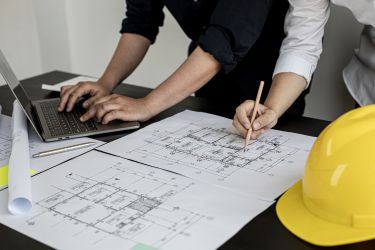 Planning Your Project From Scratch
Expert planning services for construction projects, setting the stage for a successful outcome.
Free Consultation For Your Project
Explore your construction project's potential with a complimentary consultation.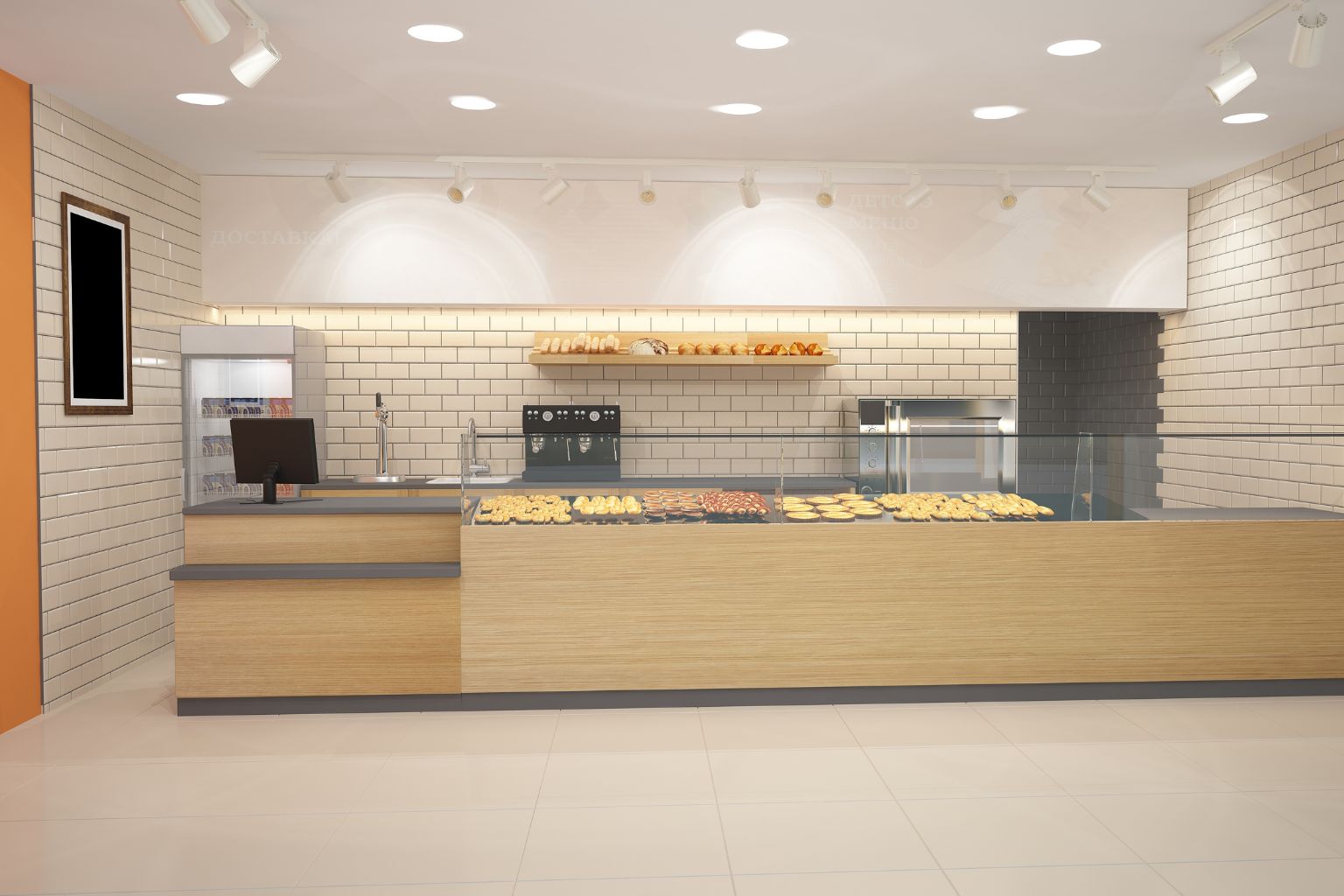 Customized Solutions, Endless Possibilities
Every project is different in the construction industry. Projects are hardly ever alike and every project requires many years of experience to be successful and meet your expectations. Our years of experience in the industry plus our philosophy adds to our legacy year after year.
Our Services
Whether you need construction services or building property improved, we're here to help you every step of the way. EDINSA Contractors has been around since 2010, so we really mean it when we say we're here to help you.
Retail Stores

Medical Offices

Hotel

Home Remodeling
Warehouses

Commercial Buildings
Oscar Fernandez
Laredo, TX
Our Trusted Building Costing Partners
The Standard We Use to Measure project costs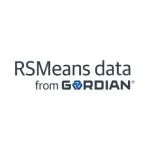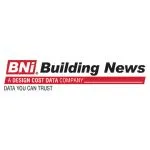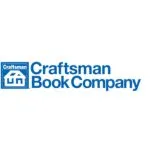 Invest. Innovate. Build.
Redefining what's possible